This is my first contribution to the Collections Spotlight forum; I realized late this year would be the 10th anniversary of
Transformers Prime
, when an exclusive 2-pack of Breakdown & Air Vehicon was announced at Hasbro PulseCon yesterday. I had recently tweaked the "Aligned Continuity" display section of my collection - showcasing
TF Prime
, the material from the old
War For Cybertron
and
Fall Of Cybertron
video games, and
Robots In Disguise
2015.
[Part 1 of 3]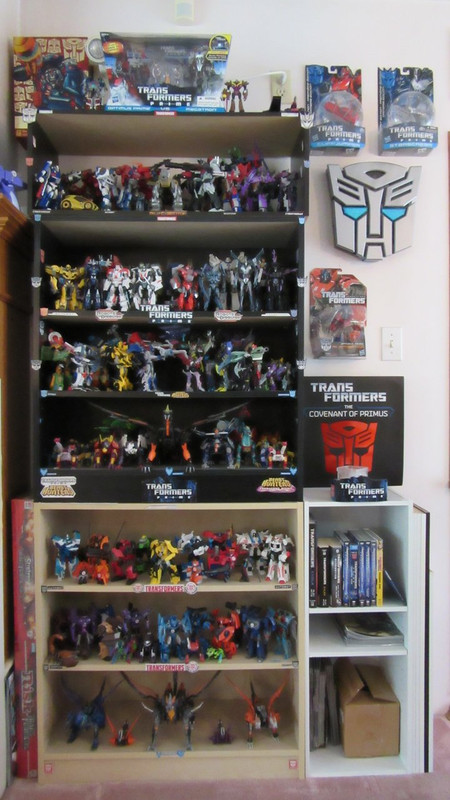 The full display.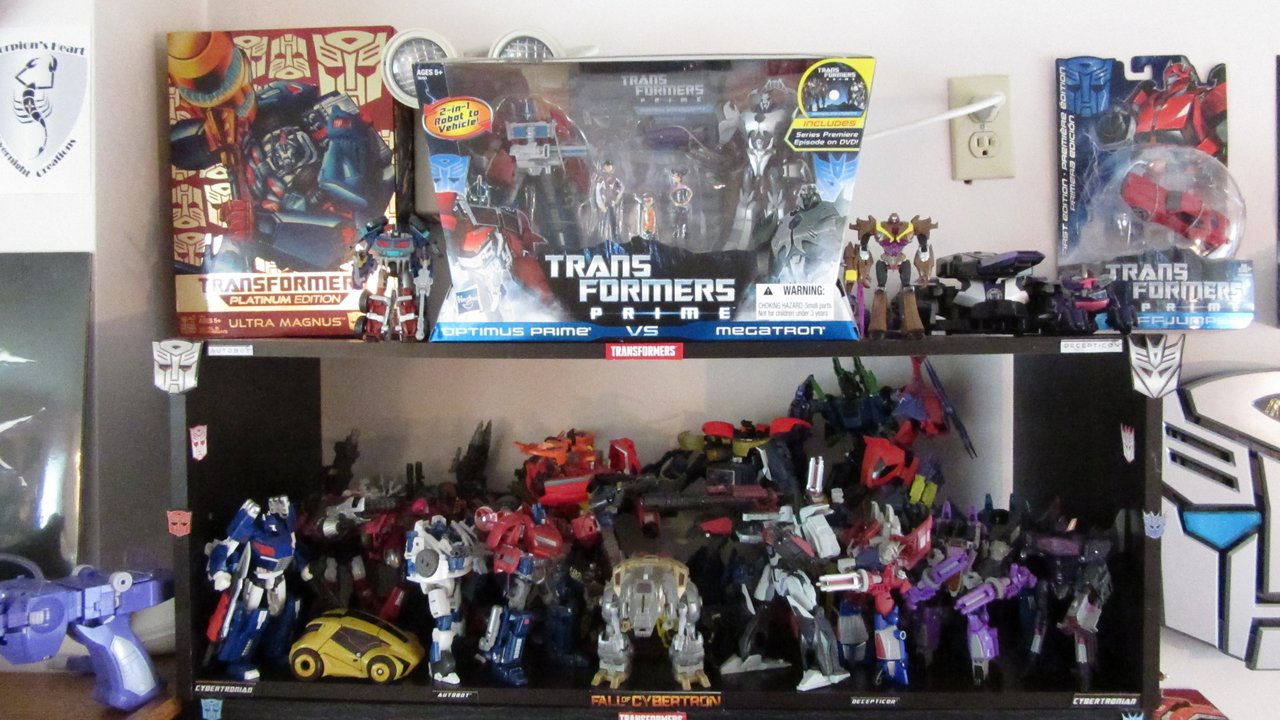 Several "special" figures, alternate versions of figures, and a "Cybertronian battle" with the WFC/FOC figures.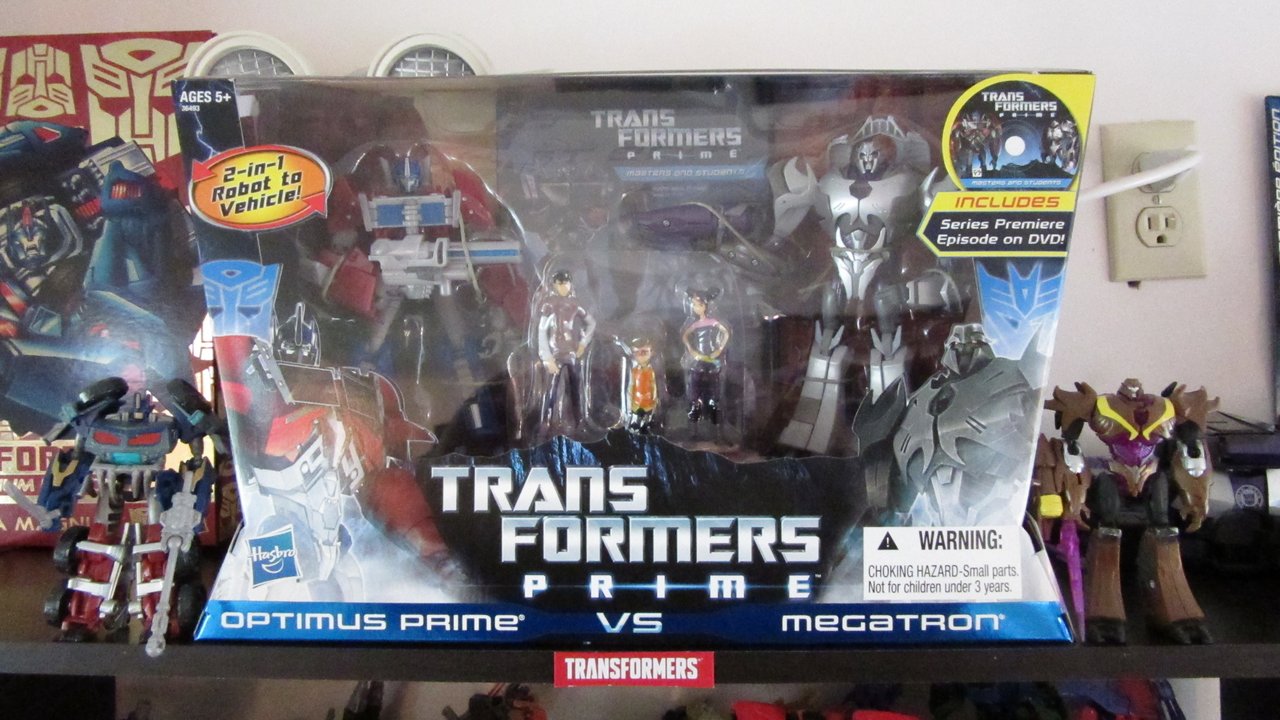 The "Entertainment Pack." Never opened.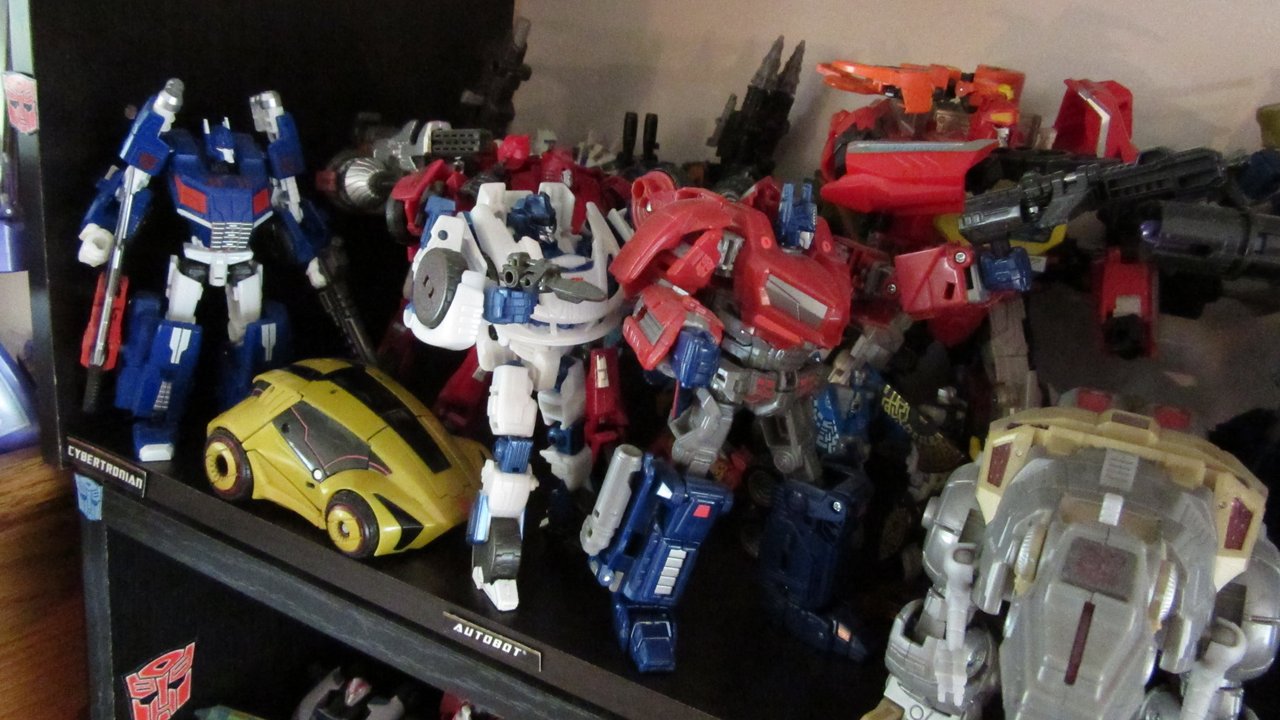 Pre-Earth Autobots. In the back, you can juuuust see the Wreckers, whom I've heard were super-hard to find at retail, if you ever saw them at all.
Pre-Earth Decepticons, including the fully-combined Bruticus.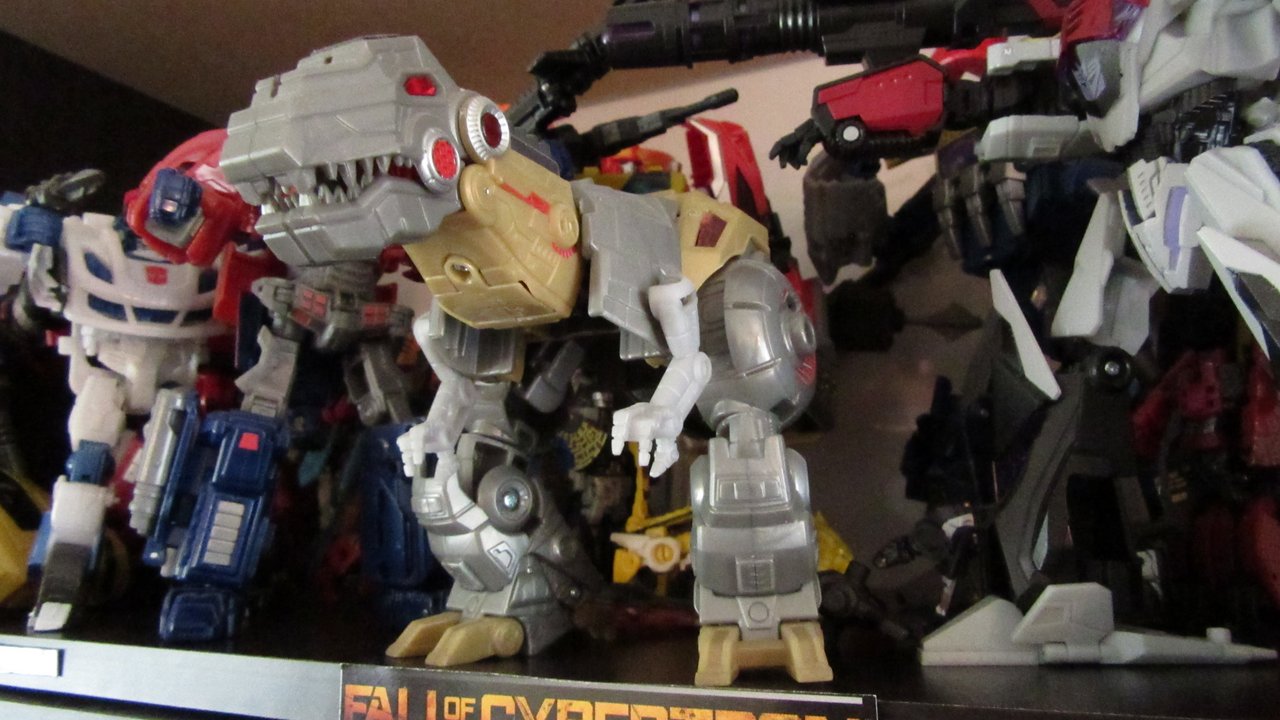 Me Grimlock!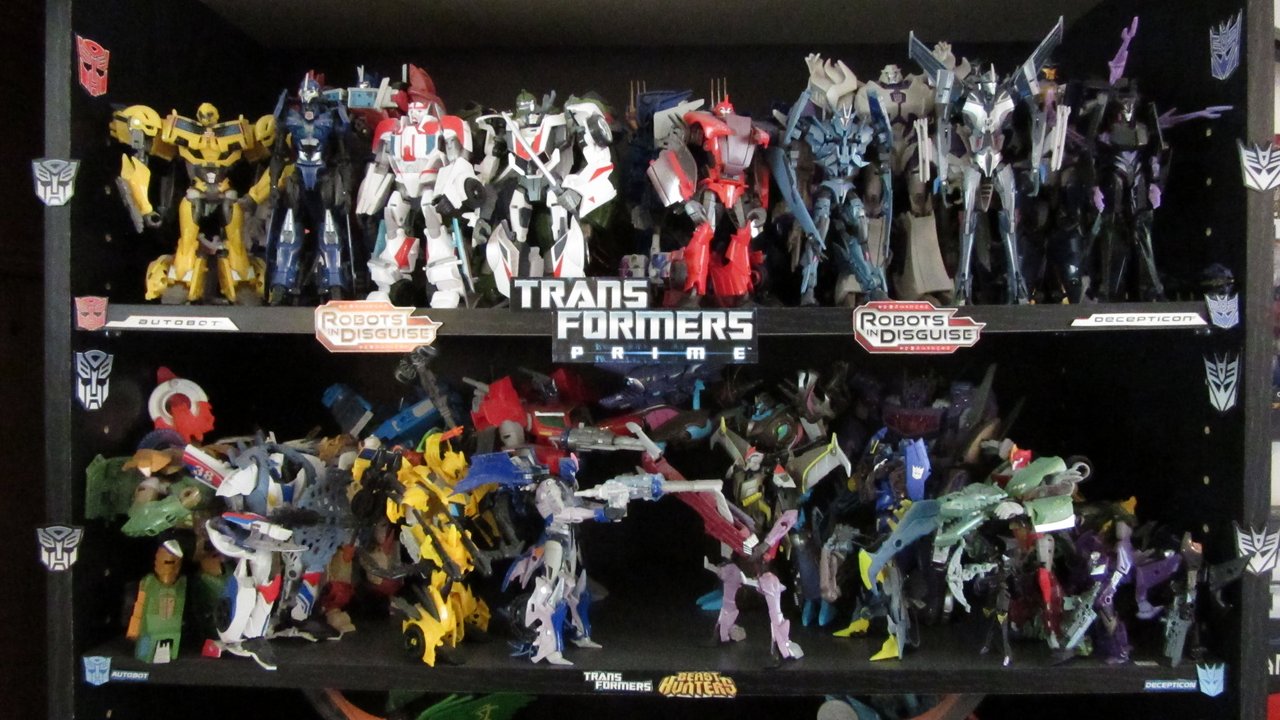 Season 1 cast display, and Beast Hunters season display.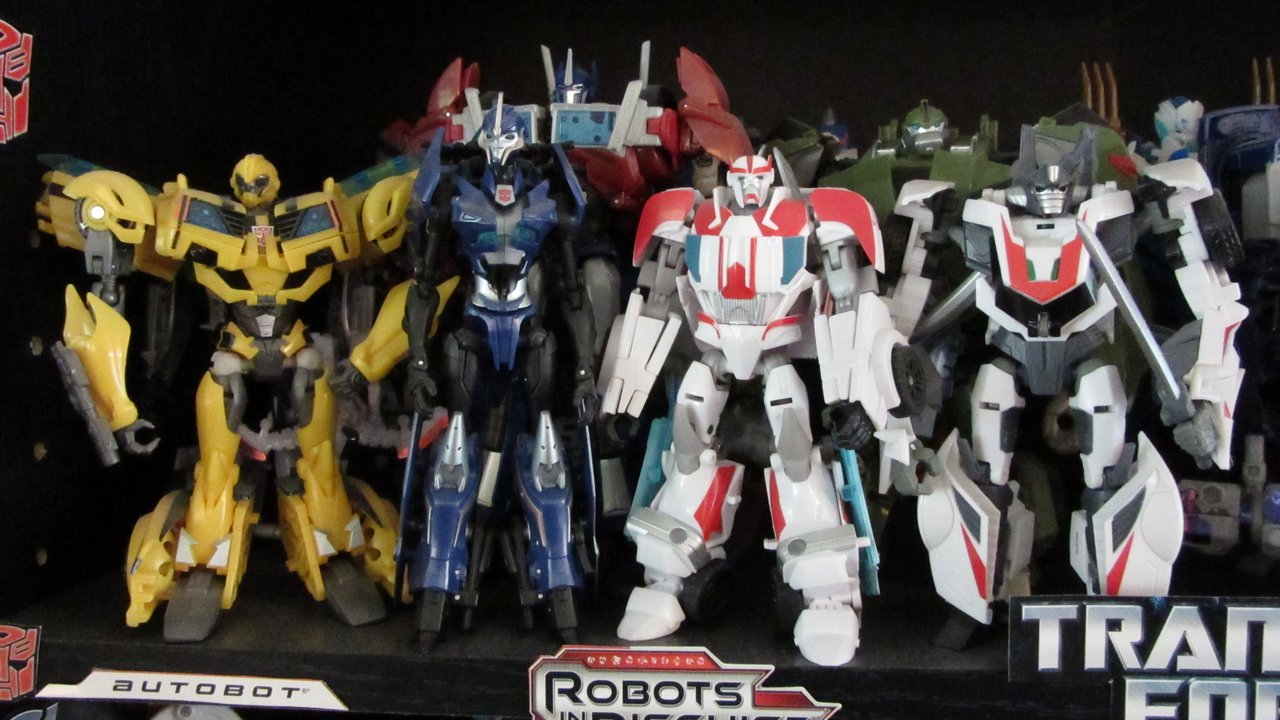 Season 1 Autobots.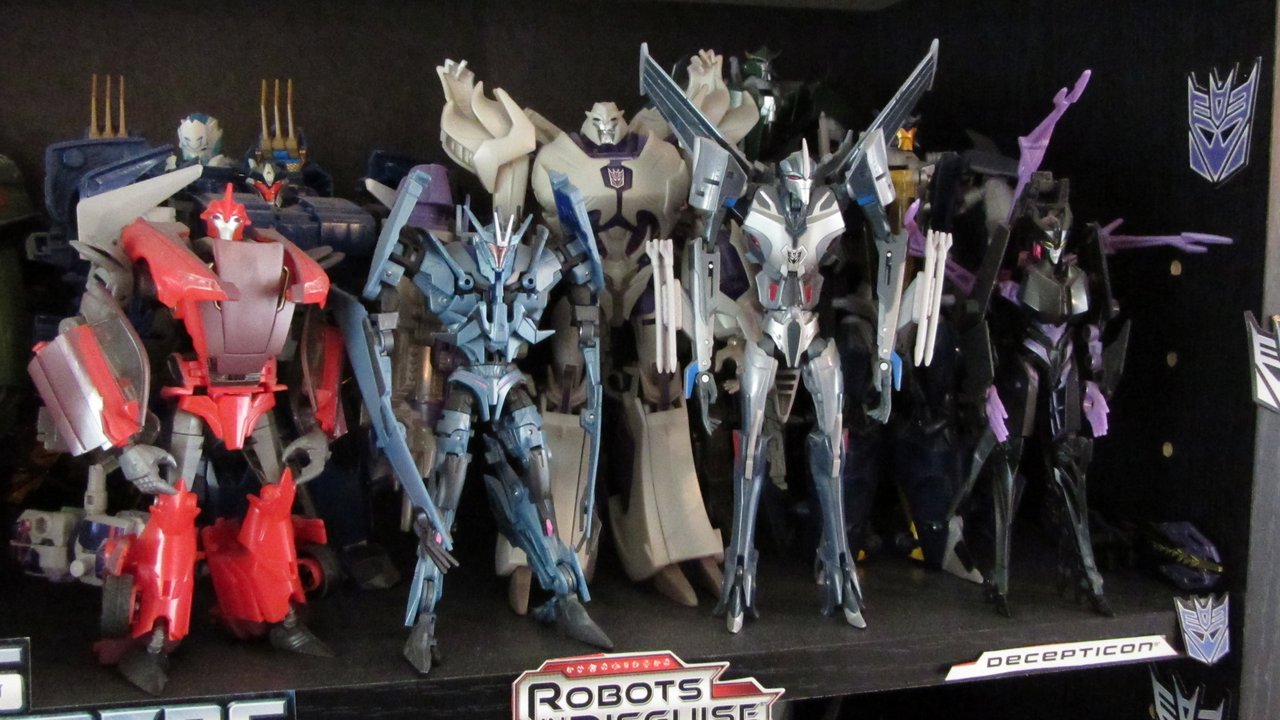 Season 1 Decepticons. And yes, that is a Voyager Breakdown; was totally lucky to get him at A3U during its Japanese release back then.